Fail!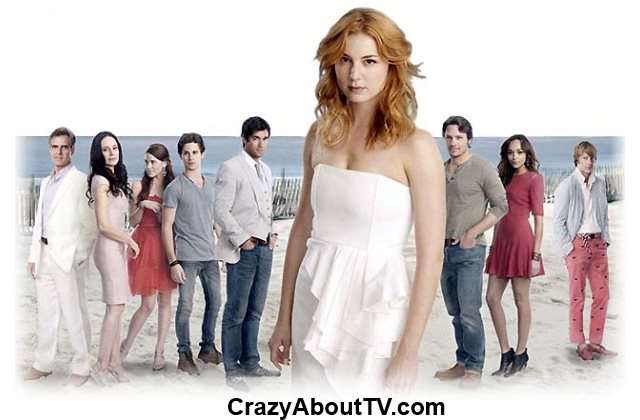 Revenge
I was trying really hard to do two reviews per week but I've only finished one book this week and my time is limited so theres no way I'm going to finish a second book.
If you aren't watching Revenge and Grimm, why not?
I haven't been this invested in a non-cop/law show since ER (the good years).  If you haven't already been watching Revenge I recommend you go to abc.com or hulu or wherever and start watching (from the beginning) because it is so good.
Grimm is really good too, and while it'd be helpful to watch the show from the beginning its not completely necessary.  Last weeks show was the best yet.
Work question of the week
"I know I got fired for stealing but I need money so can I come back to work?"
Application tip of the week
Use all 7 digits of your phone number.

Traffic observation of the week
Until I moved to Virginia I had no idea that a four-way stop was so complicated.  Seriously, people just do not know what to do.
Facebook rant of the week
If you don't want people knowing your personal business… don't put it on facebook. 
Blogging complaint of the week
I received a not so nice comment earlier this week by an anonymous user.  The comment wasn't especially rude or malicious, it was just unnecessary.  Offending comment has been removed and anonymous comments have been turned off.
 
Scary observation of the week
People who wear hoodies when it's 65 degrees outside.  What are you hiding?

Words that should be in the dictionary but aren't
Facebook, dystopian, creeped.  I'm tired of having these show up as incorrect spellings.
This coming weekend… I am going to be doing 2 things that I absolutely hate doing
1. Making my case at Home Depot as to why the paint doesn't match and hopefully getting my paint replaced and even more hopeful that the replacement actually matches so I don't end up having to repaint the whole room.   
2.  Taxes.
I hope everyone enjoys their weekend more then I will!