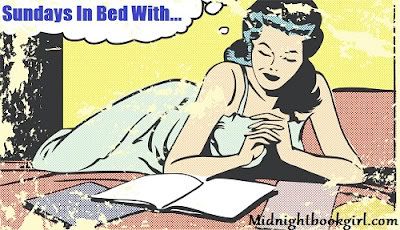 Kate at Midnight Book Girl has started a new feature on Sunday mornings to share with everyone what you're reading in bed Sunday morning before getting to the days activities.
Today I'm reading Body & Soul by Stacey Kade.  I just recently finished Queen of the Dead and with that cliff hanger I can't wait to read it.  Will and Alona are so much fun, I really hope that I like this one has much as the other two.
What are you reading today?