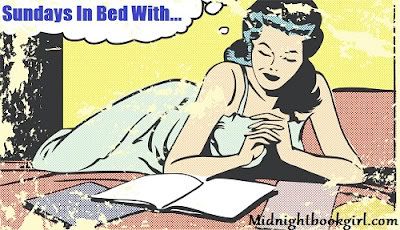 Kate at Midnight Book Girl has started a new feature on Sunday mornings to share with everyone what you're reading in bed Sunday morning before getting to the days activities.
Originally I was going to be finishing Pushing the Limits by Katie McGarry, except I ended up finishing it before I went to bed (it was seriously good!) and I'm not currently reading any other books so I have no idea what I plan on reading today.  There are so many books I want to read that I just can't decide!
Here are some of my choices
Red Glove by Holly Black
Uncommon Criminals by Ally Carter
The Girl Who Kicked the Hornet's Nest by Stieg Larsson
Soulless by Gail Carriger
Fever by Lauren DeStefano
What book do you recommend for me today?