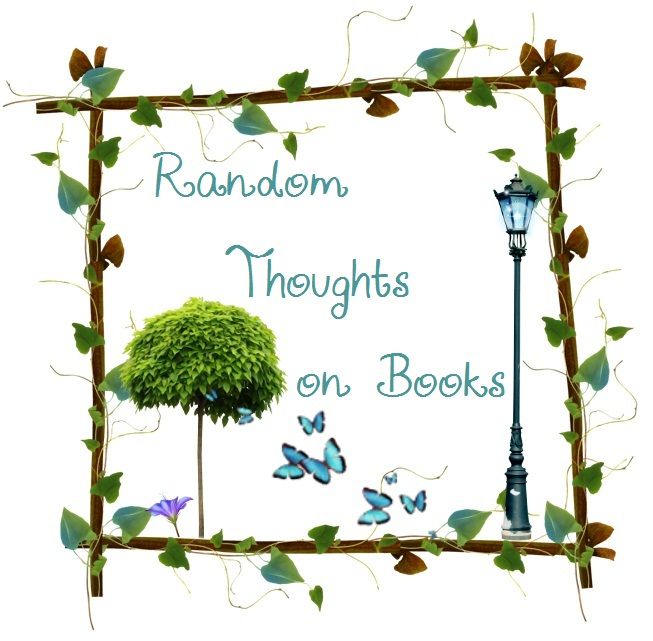 Random Thoughts on Books is going to be my new Friday feature.  It sounds exactly like what you think it is – my random thoughts on anything book related. It could be about plot, characters, covers, new releases, series, book stores, people, movies, pretty much anything goes.
Spoilers and the Synopsis
I detest spoilers. I can be reasonable in some circumstances but mostly they irritate me. When it comes to the synopsis on the back of the book I am VERY picky. If it's not something that is made known in the first chapter or two of the book it shouldn't be in the synopsis. I like to be surprised when I read books.
Recently I've seen a couple of reviews for Survive by Alex Morel so I hopped over to Goodreads to check it out. I looked at the rating, number of reviews, then I read the synopsis. Then I freaked out.
There is a MAJOR SPOILER in the synopsis. We are talking Category 5, F5, 10.5 big. This is so aggravating.  Why would you do that? I wanted to read Survive (Hatchet + Lost = good idea), but now I don't know. Can I get past the spoiler? If I can, will it be worth it?
What are your thoughts on book synopsis'?