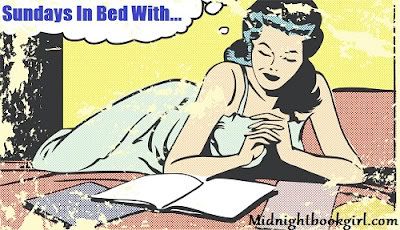 Sunday's in Bed is hosted by Kate at Midnight Book Girl to share with everyone what you're reading in bed Sunday morning before getting to the days activities.
The Maze Runner is one of those books that's been on my TBR list for a really long time.  I bought the book so long ago I don't even remember what it's about anymore.  Sometimes it's better to read it that way so I don't plan on reading the blurb to find out.
What are you reading today?