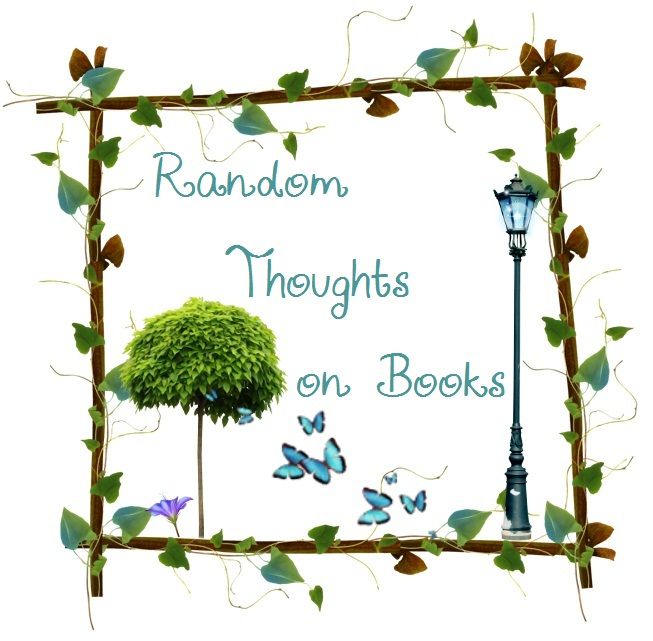 Random Thoughts on Books is going to be my new Friday feature.  It sounds exactly like what you think it is – my random thoughts on anything book related.
Fifty Shades of Grey & Wal-Mart
This isn't really random, more like a planned investigation. See the other day I was at Wal-Mart shopping for groceries when I checked out the book section (please don't tell me y'all don't do the same thing).  When I saw this…
And I was like "what? Fifty Shades at Wal-Mart? Am I in some kind of alternate universe?"
Let me step back a moment. Back in 97 or 98 (yeah, I'm that old) when the first Eminem CD came out (yeah, I listened to Eminem) a friend and I went to Wal-Mart to buy it and we opened it and popped it into my car and… it was edited. I was super pissed.  So we went in to try and exchange it but of course they wouldn't so we went to the shelves to buy another one and there were no non-edited copies  Wal-Mart does not sell "Parental Advisory Warning" CD's. This is still true today, I checked. No Parental Advisory Warnings to be found.
It's completely shocking to me that Wal-Mart would carry Fifty Shades when they won't carry other things, but they are in the business of making money so I get it, but as I walk by the shelf I notice something else…
That's right! They are shrink wrapped. This made me LOL for real. Only Wal-Mart would shrink wrap a book. But then I walk around to the other side of the shelf and notice this…
Right next to the Fifty Shades trilogy is Pleasures of the Night by Sylvia Day (erotica) and below it is Beauty's Release by Anne Rice (erotica) and The Siren by Tiffany Reisz (erotica). None of these books are shrink wrapped.
I wonder what Wal-Mart is thinking? Are they thinking that by shrink wrapping Fifty Shades they are preventing those under the age of 18 from picking it up (intentionally or unintentionally) and reading it, assuming also that they are too stupid to see the book right next to them that says "If you liked Fifty Shades, you'll like this book" that is not shrink wrapped.
And just in case you are wondering (because I was), Wal-Mart does not check ID for the book, which I think makes the shrink wrapping even more ridiculous.
What are your thoughts on Wal-Mart and Fifty Shades?