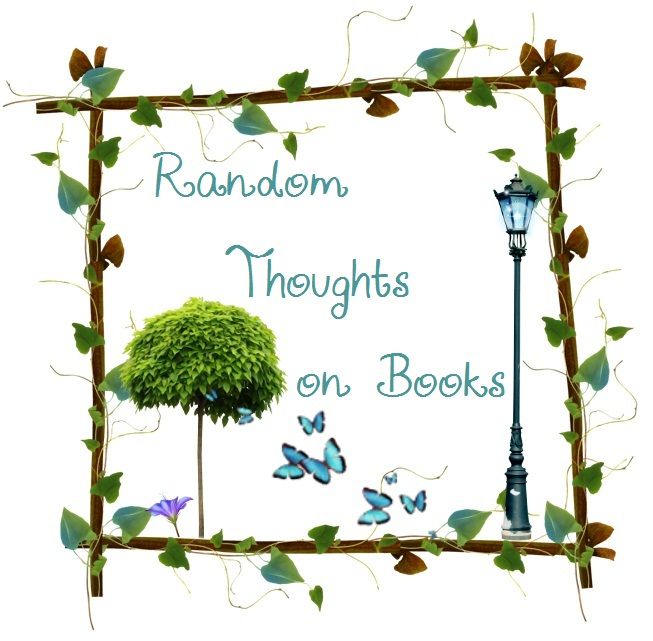 Random Thoughts on Books is going to be my new Friday feature.  It sounds exactly like what you think it is – my random thoughts on anything book related.
Over the last two weeks I have finished exactly one book. One! I was so busy preparing for vacation and then being on vacation that I have had little to no time to read.
I really hate when this happens. Reading is my time to escape, my time to forget about everything else that is going on and just relax. Does it sound strange that not having time to read kind of stresses me out?
I'll be able to read some this weekend and hopefully finish another book!
Sorry that this pic isn't the greatest but my phone is being lame right now. This is one of the lovely pieces of antique furniture that my mom and aunt brought down to me. I've decided to showcase some of my books in it (though I make no guarantees that this won't bother me in the future).
On the top shelf I put some of my favorite books and some of my signed books.
The second shelf is reserved for Harry Potter.
The third and fourth shelf are my Trixie Belden books. They used to be my mom's (and some belonged to her mom). Unfortunately I did not take great care of them when I was younger so some of them are falling apart, but the first several in the series are either first edition or second edition from the 1940's/1950's. I'm missing a few of the later ones in the series, but someday I will have them all!