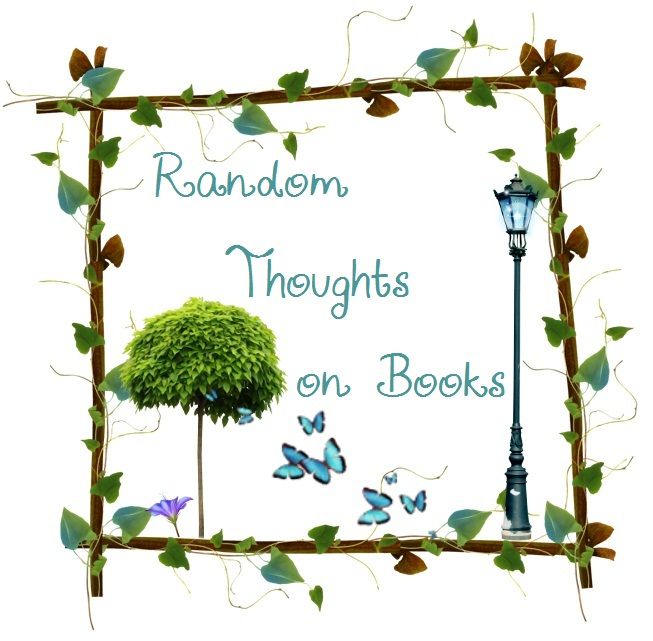 Random Thoughts on Books is going to be my new Friday feature.  It sounds exactly like what you think it is – my random thoughts on anything book related.
 Rating Goodreads books before they are released.
There is nothing more frustrating to me than looking on Goodreads and seeing books rated before the book is released with comments such as "Can't wait!" "I'm so excited!" "(Insert Title Here) is going to be so good!" and of course they are all 5 star ratings. Then you also have the opposite where someone will rate it 1 star because they didn't like the first book in the series or they don't like the author.
See what I'm talking about? The third book in the Divergent Trilogy (which doesn't yet have a title) has 376 ratings and 136 reviews.
All the 5 star reviews are "I'M SO EXCITED!!!" and the like.  Only two of the 1 star reviews had comments, and both rated it one star because they had to wait for the third book to be released.
When I see a new book I always look at the Goodreads rating to kind of get a feel for the book. I know that there are always going to be some ratings that will skew it a bit, but this book is skewed already, and it doesn't even have a title!

Am I the only one that finds this irritating?