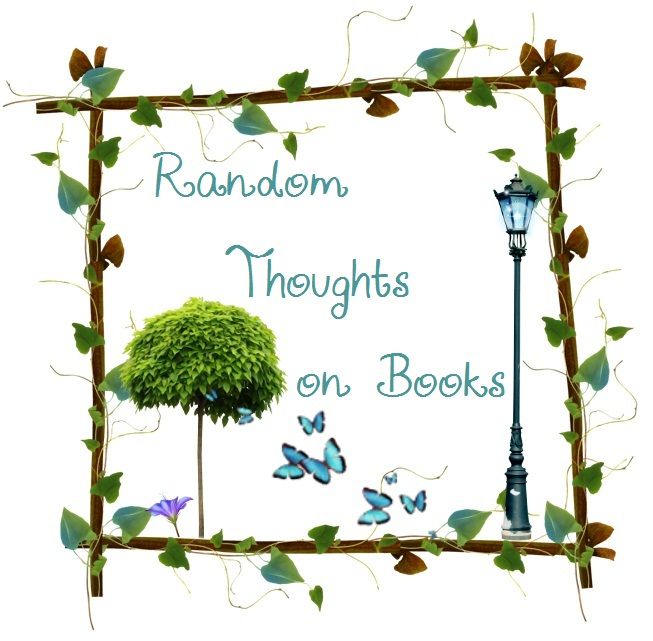 Random Thoughts on Books is going to be my new Friday feature.  It sounds exactly like what you think it is – my random thoughts on anything book related.
Pretty Books!
I love all books, but I especially love pretty books. I like when publishers/authors/whomever decides to add special touches to books.
Here are some of my favorites

The Diviners by Libba Bray. I just about died when I saw how pretty this was. I want to own this book incredibly bad.

Monument 14
by Emmy Laybourne. Maps! I love when books have maps. And I think more books need maps.

Venom by Fiona Paul. This is what's between the pages in the ARC, I can't even imagine how pretty the finished copy might look.


Wither by Lauren DeStefano. The chapter headings look like this as well as the page numbers, and some other stuff.


Anna Dressed in Blood by Kendare Blake. I'm not sure if you can tell but the font is red. Which is awesome.
What books do you think are extra pretty?