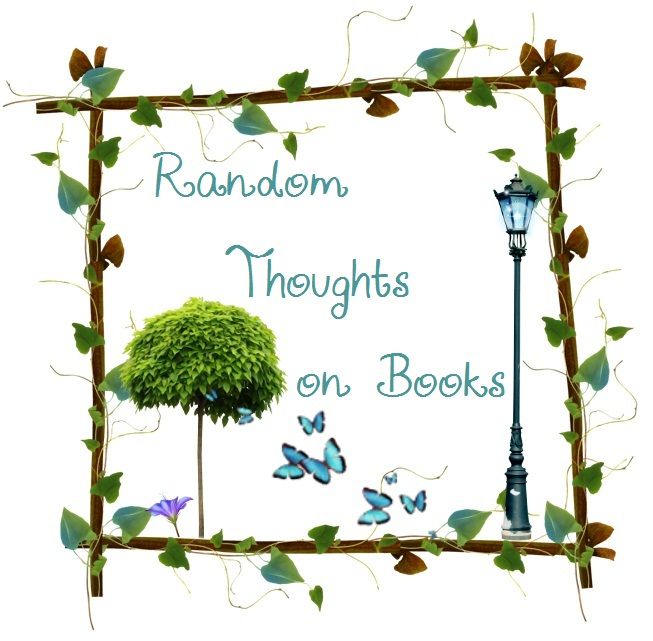 Random Thoughts on Books is going to be my new Friday feature.  It sounds exactly like what you think it is – my random thoughts on anything book related.
To reread or not to reread – that is the question.
Since I've started blogging I reread a lot less than I used to. Which is both good and bad. Good because I'm reading lots more awesome books. Bad because when the second or third book in a series comes out I've not reread the first book before I jump right back in. This rarely works because I cannot remember all the details, sometimes I can't even remember major plot points!
Not remember things can make a huge impact on the book. I'm not sure I would have loved Insurgent like I did if I would have reread Divergent first. The Evolution of Mara Dyer was released on Tuesday and the only thing I can remember about The Unbecoming of Mara Dyer is that I loved it and it was creepy. Not really much to go on is it?
But then the worry sets in that I won't have anything to review for my blog as most of these books I've already reviewed. But for me that's not a good enough reason to not reread them so I will just have to accept that I will have less to post. Or I could steal Kate's awesome idea and do a second look review. Which is probably what I'm going to do. You can't have too much love for your favorite books, right?
Do you reread the earlier books in the series before starting the newest one? Or do you just wing it?