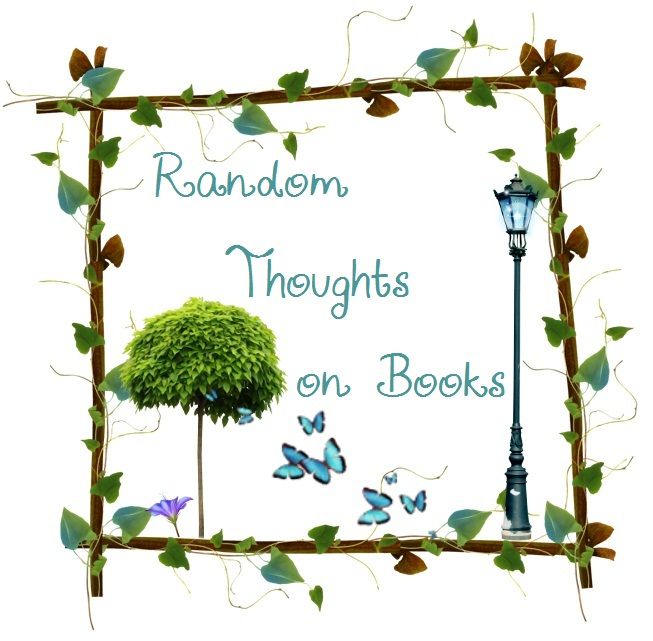 Random Thoughts on Books is going to be my new Friday feature.  It sounds exactly like what you think it is – my random thoughts on anything book related.
Where are the standalone books?
I was starting to prepare my end of the year stats and found something quite alarming on my fabulous spreadsheet: two thirds of the books I've read this year have been series book. Two thirds!!! And when I look at my unread book shelf it looks like a 50/50 ratio, but when I think about the few books I've allowed myself to pre-order, all but one are part of a series.
I like series a lot (obviously). I like series that have the same characters in every book,  I like seeing those characters grown and change. I like series that have different main characters in every book but follow the same plot line. But at the same time, I also like conclusive endings to stories. I don't always want to wait a year (sometimes more) to find out what happens next.
Now that I know I'm reading a lot of series books I will make more of an effort in 2013 to pick up more standalones. They need my love too!