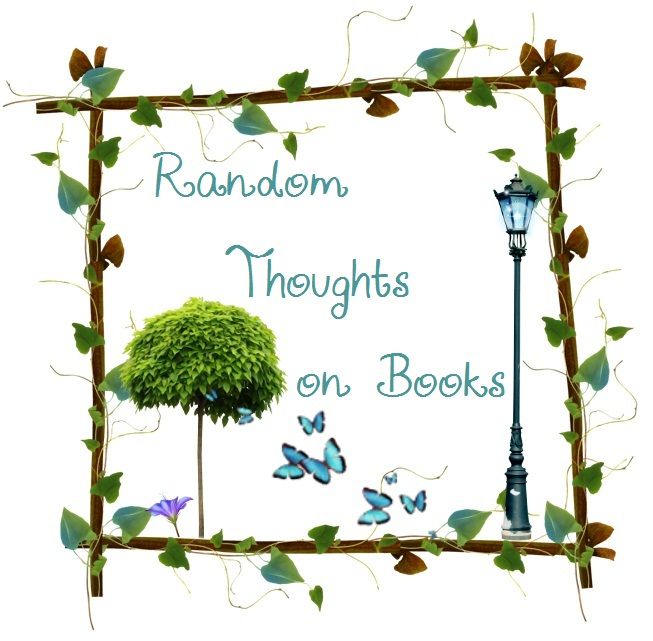 Random Thoughts on Books is going to be my new Friday feature.  It sounds exactly like what you think it is – my random thoughts on anything book related.
The dreaded book buying ban.

I like books. I especially like to own books. Sadly though I had to buy a few windows for my house and windows cost money, so this means I have less money in my pocket and less money for books.
But I'm looking at the positives and that is that I have a ton of books that I haven't read gathering dust on my shelves that will gather dust no longer!
I'm not very good at not buying books, but since I literally have no money I think I'll be successful, this time anyway!
How are you on book buying bans? Do you normally cave? or can you stick to it?