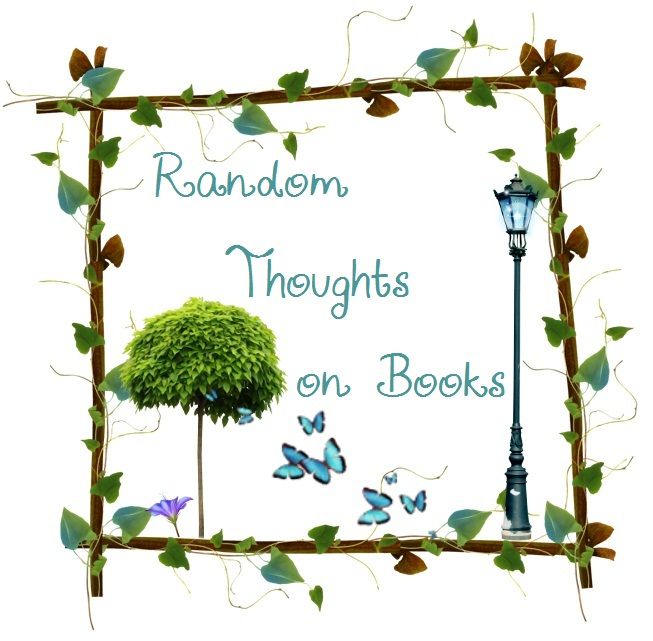 Random Thoughts on Books is going to be my new Friday feature.  It sounds exactly like what you think it is – my random thoughts on anything book related.
Why aren't I commenting?
I saw this over at The Fake Steph Dot Com a while back and decided to do one of my own. 1. I read a lot of blogs on my phone, my phone does not like me to comment.
I love my iPhone a lot, but commenting is hard work, and if you have CAPTCHA forget it! So don't take it personally if I'm not commenting on your blog, I just forget about it by the time I get home.
2. I don't have a lot of time.
And this is why I read blogs on my phone at work – because that's when I have the time. I wish I had all the time in the world to read blogs, but I don't (and I imagine that most of you have the same exact problem).
3. I don't have anything to say.
Sometimes I really like your post, I think it rocks, but other than that I can't think of what to say so I end up saying nothing. Sorry about that!
4. The dreaded CAPTCHA.
For the sake of all that is good, please turn it off! Your comments will increase! You might have it and not know it, it's a preset setting on all blogger accounts, so be sure to check. If you are very worried about spam then I recommend you either moderate comments or do not allow anonymous comments, or do both.
I do comment on blogs with CAPTCHA, however I give up pretty easily if I can't get it to work. Commenting should be easy!
What are some reasons that you don't comment?