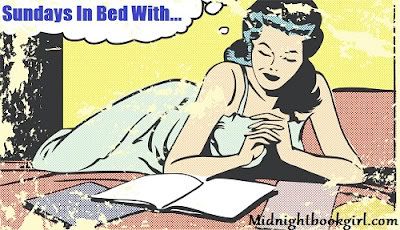 Sunday's in Bed is hosted by Kate at Midnight Book Girl to share with everyone what you're reading in bed Sunday morning before getting to the days activities.
Today I'm reading The Girl Who Kicked the Hornets Nest by Stieg Larsson
I told my mom I would read this months ago and I made 3 or 4 attempts and failed each time. Even though the third books starts off with a lot of action (which is more than I can say for the other two) I just can't really seem to get into it.
I won't have too much time to read today because I'll be watching football and making pies for Thanksgiving.
What are you reading today?