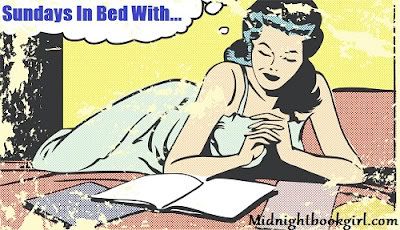 Sunday's in Bed is hosted by Kate at Midnight Book Girl to share with everyone what you're reading in bed Sunday morning before getting to the days activities.
Today I'm reading The Body Finder by Kimberly Derting
This weeks picture is featuring my snowman! For the record, Kate (Midnight Book Girl) was really creeped out by snowman. My packer snowman on the right especially creeped her out because it was "looking at her."
I'm only a few pages in but so far I'm liking it. I hoping to spend a good portion of today reading and maybe finishing it.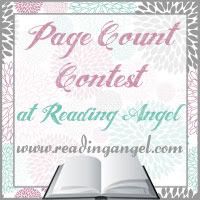 I'm also participating in the page count contest hosted by Reading Angel this month. As the beginning of the year is going to be very busy for me I was looking for a way to push my reading this month and this sounded like the perfect fit!
All These Things I've Done by Gabrielle Zevin – 305 pages
Because It Is My Blood by Gabrielle Zevin – 368 pages
At Last by Jill Shalvis – 237 pages
What are you reading today?