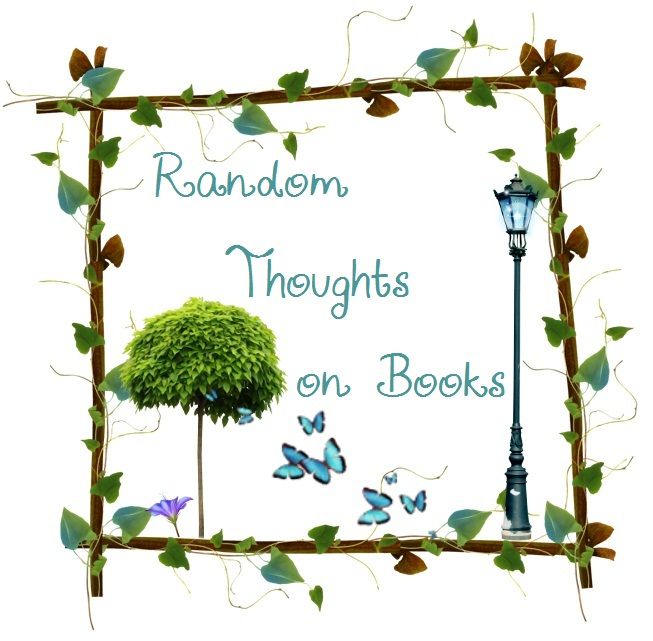 Random Thoughts on Books is going to be my new feature.  It sounds exactly like what you think it is – my random thoughts on anything book related.
I can now officially say I love audiobooks.
So I never thought I'd be an audiobook person. Ever since I was little I've hated being in the car while my dad listened to talk radio. It always gave me a huge unbearable headache, thus I've always stayed away from audiobooks, because it's the same thing, right?
Well last year a friend (thanks, Kate!) lent me her Harry Potter audiobooks saying that she promises I will love them. So I listened to them while I worked from home. And it wasn't a terrible experience. I still got a little bit of a headache, but nothing I couldn't deal with. I did one other audiobook last year (Anna Dressed in Blood) that was good too, but I still didn't make an effort to really listen to them.
For the next five months I am taking a certification course and it's going to cut drastically into my reading time. Sometimes I'm able to read at work, but not always, and I really want to keep enjoying books. One day as I was cursing Pandora for not working properly I had an epiphany! Instead of listening to Pandora while I work I could be listening to an audiobook!
I can't believe I haven't been doing this all along! It's fantastic. I actually work faster while I'm listening (because I don't stop to check out the internet so much) which also leads to more time to read a book. It's a total win-win!
I'm currently listening to Gone Girl by Gillian Flynn. The narrators are fantastic and the story is so intense right now that I hope to have some time to read a good chunk of it today because I'm not sure I can wait until Monday to listen to it some more.
Note: There are quite a few cuss words in Gone Girl. I'm not sure if I notice it more because I'm listening to it, or if there really are a lot, but even though I'm alone in the office when I'm listening to it it's still a little awkward. I've trained myself really well to not swear in the workplace so it's weird to hear f*ck a lot at the office.
How do you feel about audiobooks? Do you listen to them? Or do you stay away?