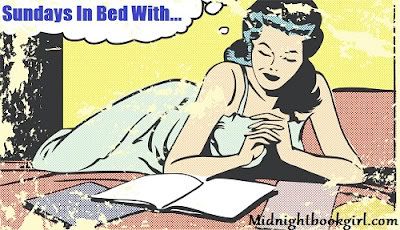 Sunday's in Bed is hosted by Kate at Midnight Book Girl to share with everyone what you're reading in bed Sunday morning before getting to the days activities.
Today I'm reading Gone Girl by Gillian Flynn
Gone Girl is our January book club selection and since I've made it my goal to actually read all the book club books this year it's best that I get started. I have a lot on my plate right now, but I have just shy of 2 weeks to finish it so I think I'll be ok.