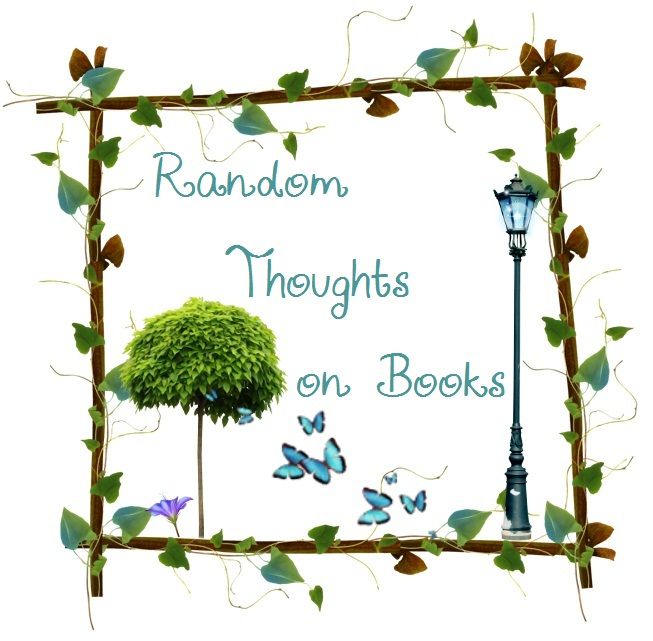 Random Thoughts on Books is going to be my new feature.  It sounds exactly like what you think it is – my random thoughts on anything book related.
Novellas. Love them? Hate them?

I have a love/hate relationship with novellas, though it's definitely more love then hate.
*edit* I'm referring just to novellas that are in-between books in a series. I have only love for regular novellas.
Why I Love Novellas…
I love that they have little bits of information in them. Not enough that you'll be missing out if you don't read them, but enough to get something out of it if you do.
I love that they are usually told from a different view point.
I love that they are short and I can read it in one sitting.
I love spending more time with awesome characters.
Novella's Aren't Perfect Though…
Inaccurate page count. This drives me crazy. Do not tell me the novella is 100 pages when the last 30 of it is a sneak peak at the next book.
Cost. I don't want to pay 2.99 for a novella. I think 1.99 is a better price (or better yet .99) is a better price. I've been lucky enough to find all the novella's I've purchased on sale so the most I've paid is 1.79, but I know that depending on the ereader you have your choices are limited.
*edit* It also sucks that they are only available as ebooks, they should come in print in some way shape or form.
What are your thoughts on novellas? Love them? Hate them?