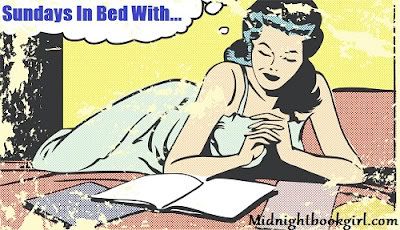 Sunday's in Bed is hosted by Kate at Midnight Book Girl to share with everyone what you're reading in bed Sunday morning before getting to the days activities.
Today I'm reading Sky on Fire by Emmy Laybourne
I really loved Monument 14 and I'm really excited to be able to read Sky on Fire. It's really short though, just over 200 pages. I'm about 50 pages in and so far it's good but it's definitely darker than the first one.
What are you reading today?