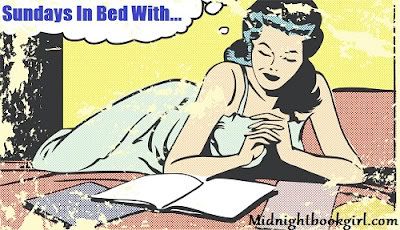 Sunday's in Bed is hosted by Kate at Midnight Book Girl to share with everyone what you're reading in bed Sunday morning before getting to the days activities.
Happy Easter everyone!
Today I'm reading…
This wasn't really high on my to-read list but Midnight Book Girl read it and said it was awesome so I decided to just pick it up and read it. Fragments is gigantic and is probably the biggest book I've read so far this year. I'm only about 50 pages in so I don't have many opinions yet, but it's looking good so far.
Also, to the person in the Ukraine who tried to log on to my Facebook account: not cool yo!
What are you reading today?