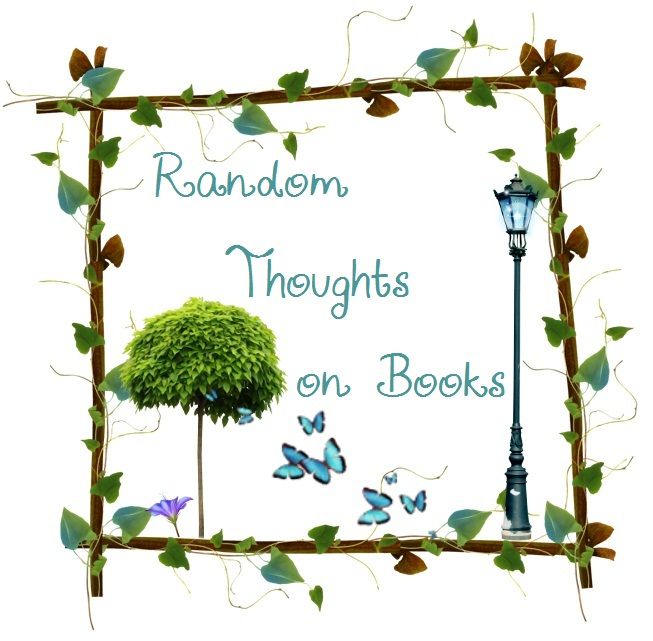 Random Thoughts on Books is going to be my new feature.  It sounds exactly like what you think it is – my random thoughts on anything book related.
Cover changes are driving me absolutely crazy! Someone needs to make it stop!
Dear Publishers,
Please stop changing covers mid-series. I feel like you are forcing me to choose between dealing with my OCD or spending money I shouldn't have to spend. And that's not cool.
See, I have this thing where I like covers to match. It's really important to me. I know it may seem crazy to you, but to me it's essential.
See how pretty these look together?
When you change covers the only way I can satisfy my craving to have my books match is to buy new books. But that's silly, because I don't need two copies of a book! That's like throwing money away, and since I don't have all the money I can't afford to throw it away like that!
See how this does not look pretty?
It's not that I dislike the new covers. In fact, sometimes I like them more than the original. But that's not the point. The point is that there are too many cover redesigns and it's driving me crazy!
Sincerely,