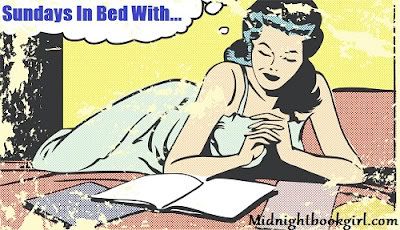 Sunday's in Bed is hosted by Kate at Midnight Book Girl to share with everyone what you're reading in bed Sunday morning before getting to the days activities.
Today I'm reading This is What Happy Looks Like by Jennifer E Smith. This book is filled with cute! Not that I'm surprised because The Statistical Probability of Love at First Sight was also filled with cute.
I really love the titles of Smith's books, but boy are they a mouthful to say!
Have you filled out my blog survey?
Please take a moment to fill out my survey! I really want YOUR input! It's only 10 questions and I'm giving away one book up to $15 USD to one person (selected at random) who fills out the survey!
What are you reading today?