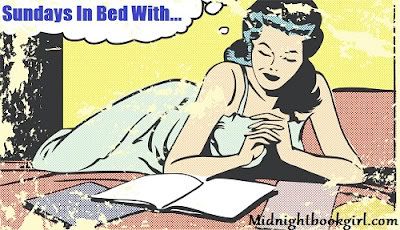 Sunday's in Bed is hosted by Kate at Midnight Book Girl to share with everyone what you're reading in bed Sunday morning before getting to the days activities.
Today I'm reading Breathe by Sarah Crossan. It has been a long time since I've read a book on my ereader. So long in fact that the battery was dead when I turned it on the other day.
After much deliberation I decided to just select any book on my ereader TBR list and got this one. So far I'm intrigued but I haven't made very much progress.
I am FINALLY finished with my class! I was really excited to finally have some free time but then I realized that in the next two week I have a to do that is a mile long that includes awesome things like power washing my house.
Everything should return to normal soon though, I promise!