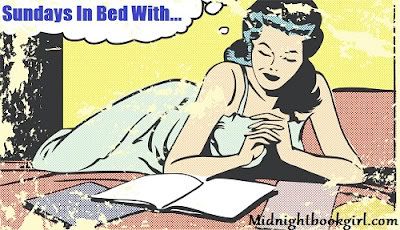 Sunday's in Bed is hosted by Kate at Midnight Book Girl to share with everyone what you're reading in bed Sunday morning before getting to the days activities.
Today I hope to read Born Wicked by Jessica Spotswood. I've been busy doing all the things so today will probably be a busy day too, but I'm going to a signing next weekend so getting this read is a must!
What are you reading today?