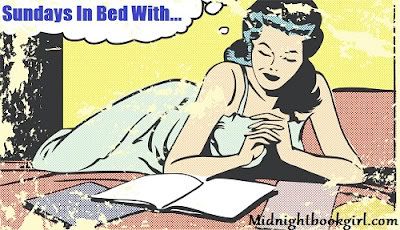 Sunday's in Bed is hosted by Kate at Midnight Book Girl to share with everyone what you're reading in bed Sunday morning before getting to the days activities.
My cousin is getting married today so I won't really have any time to read. I will be able to spend some time listening to my audiobook though as I get ready for the wedding!
What will you be reading today?